Public Safety Center
935 Hwy. 69 N.
Forest City, IA 50436
Driving Directions
Contact Information
641-585-2828 ext. 0
641-585-3826 (Fax)
Hours
24 hours/day, 365 days/year

911 Communications
Mission Statement
Winnebago County Communications is dedicated to providing the highest level of service for the public in their time of need. As the vital link between the public and the agencies we dispatch; Police, Fire and EMS, we strive to provide prompt, professional and accurate communication.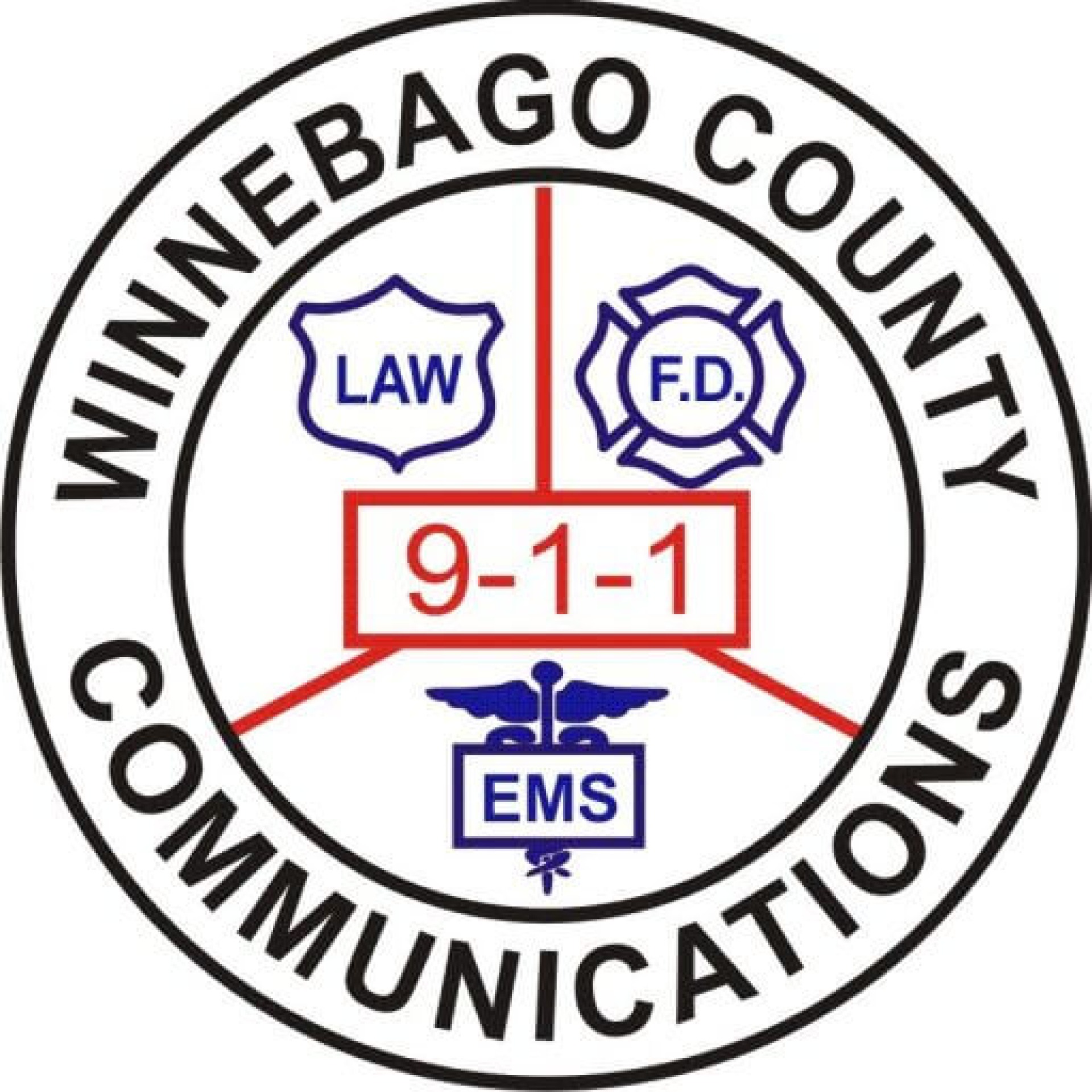 Winnebago County Communications is located at the Public Safety Center 935 Hwy 69 N. in Forest City, IA.
The Communications Center is the PSAP (Public Safety Answering Point) for 911 calls made within Winnebago County. The Communication Center is responsible for dispatching Winnebago County Sheriff & Deputies, Forest City Police, Fire & Ambulance, Lake Mills Police, Fire & Ambulance, Thompson Fire, Rake Fire & First Responders and Scarville Fire.
The Communications Center also answers the business lines for the Winnebago County Sheriff's Dept., Forest City Police Dept., and Lake Mills Police Dept. The Communications Center is staffed 24 hours a day, 365 days a year. There are three shifts a day with one dispatcher on duty per shift.

Our Team
Jennifer Ackerman, Communications Supervisor/911 Coordinator · 641-585-7588
Andy Buffington, Communications Director/Emergency Management Coordinator · 641-585-1942
---
Map & Directions